Willkommen bei elchRecords!

Die Elch-Crew sind begeisterte Macher:Innen. Seit Ende der 90er Jahre haben sie ein lebendiges Musikuniversum kreiert. Daraus ist elchRecords entstanden, das ein Musiklabel, Event-Management, Presswerk-Consulting, Plattenladen, Live Studio und vorallem ein Treffpunkt für den musikalischen Austausch mit lokalen und globalen Künstler:Innen umfasst.
ÖFFNUNGSZEITEN:
SAMSTAG 14h – 19h oder nach Termin Vereinbarung!
Welcome to elchRecords!
The Elch crew are enthusiastic doers. They have created a living music universe since the late 1990s. This resulted in elchRecords, which includes a music label, event management, press shop consulting, record shop, live studio and, above all, a meeting place for musical exchange with local and global artists.
OPENING HOURS:
SATURDAY 2pm – 7pm or by appointment!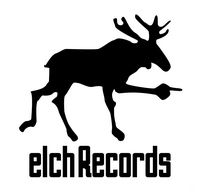 Sie sind auch die Initiator:Innen vom " Verein LLOS | Dein Spiel- und Kulturverein! "
They are also the initiator of the "LLOS Association | Your play and culture club! "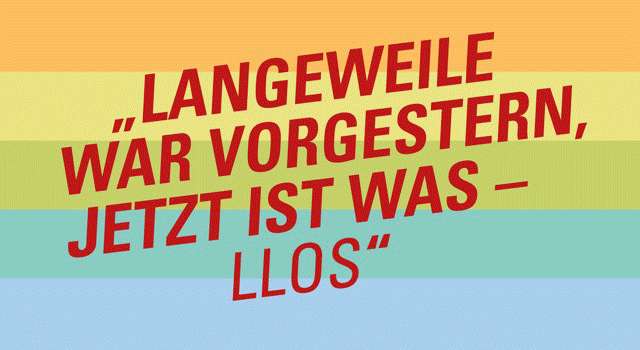 + LLOS – LEBEN, LERNEN, ORGANISIEREN UND SPIELEN +
+ LLOS – LIVE, LEARN, ORGANIZE AND PLAY +
#FOLGEDEMELCH